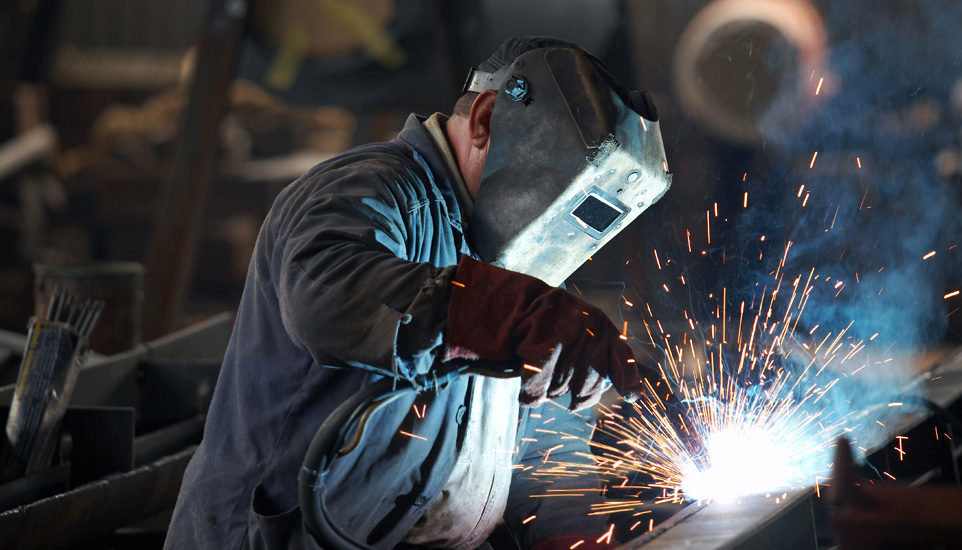 Shipbuilding in Western Europe
The activity on foreign markets of Germany and Netherlands enables offering the wide spectrum of full package services for Partner customers.
The company is higly active in repair and coversion works on foregin markets.
Large number of experienced workers serves the high quality at outfitting and piping jobs at anchor handling tug-boats and multipurpose freighters abroad.