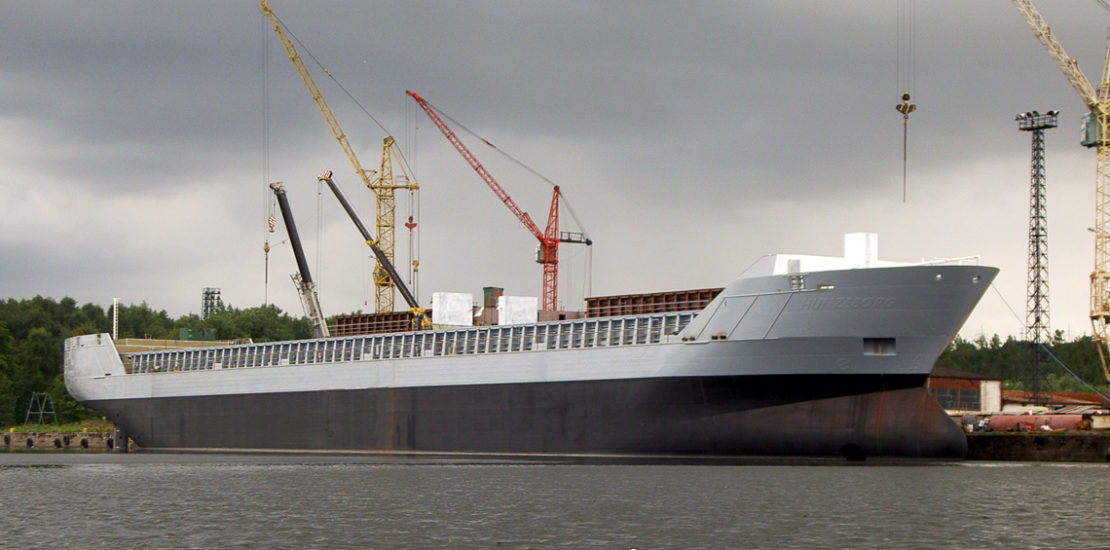 Shipbuilding in Poland
The company fulfills the mission of the stable position of hull and shipbuilders on the Szczecin-Polish maritime market in the heavy duty multi-tasker and universal freighter segment – also for container cargoes of the following dimensions:
Loa up to 120 m,
B to 20 m,
tonnage of steel up to 2000 t
mainly for Dutch customers.
On adjacent buildings, the company also manufactures inland hulls for pushed and motorized bulk carriers and tankers as well as marine dinghy constructions for Dutch and German customers.
We help companies turnaround their non-profitable ventures into something that benefits them. Our specialty lies in understanding what makes a company special and what makes it tick.
All produced fleet is delivered in a fully equipped hull or ship – depending on the contracted work areas. Units come with complete piping systems, insulation, electric and if needed – navigation systems. The hulls / ships are covered with a full anti-corrosion system.